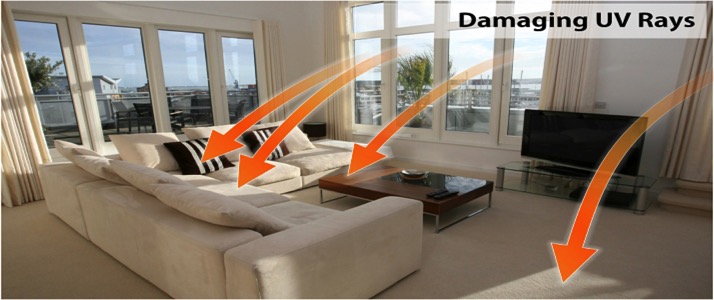 VPS Window Tint

VPS Window Tint is applied by certified technicians who are subject to regular ongoing skill appraisals to ensure the highest standard of quality workmanship.

All VPS Window Film products are independently tested and endorsed as
"PROTECTION CATEGORY EXCELLENT, UPF+".
The highest rated award by the internationally recognised Radiation Laboratory.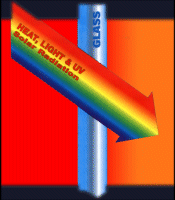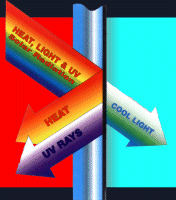 ___________________________________________________________________

Main Features

Cuts Glare by over 60% for squint free driving

Reduces damaging UVA & UVB ultra violet rays by over 99%

Dramatic reduction in cabin temperature - lowers air conditioner load

Protects vehicle occupants if glass is damaged in an accident

Unique "Heat Form Technology' with "Classic Fit" one piece installation

Patented scratch resistant surface

Enhances the life of the vehicles interior upholstery